Aspiring music producer honed skills at MSU Texas
Samuel Frederick

10 August 2020

4 min read
Lights, Camera, Action!
Three … two … one … go!
It's a familiar sequence for aspiring music producer Avery Whaite, better known by many as "babyave," who is introducing his unique style to the industry while trying to establish a name for himself. Avery found early success in single-handedly directing, shooting and editing several music videos in Wichita Falls, and has now expanded his talents into the Dallas-Fort Worth metroplex. 
After leaving MSU Texas this past spring, Avery relocated to the Denton area so that he could pursue his passion full time.
He has purchased his own equipment and is very hands-on when it comes to shooting and directing his videos. He records every shot from every angle and takes pride in capturing every detail. Then he throws all the clips into his computer and that's where the real fun begins for him. "Editing is my favorite part. It's when I get to put on my creative hat and pull ideas from my mind in order to make the videos unique". Avery meticulously works until he achieves the desired results for each video.
Born in Denton, and raised in Wichita Falls, Avery became intrigued with video work when he was 11 years old. "I made cheesy YouTube videos with my friends and just fell in love with the editing process." I have always loved to watch music videos growing up and was inspired by how unique and cinematic they can be." 
About two years ago Avery started filming music videos under the name "babyave," a nickname that he received from his friends, and he has been working to build his brand ever since. Since his move to Denton, he has experienced a tremendous amount of professional growth and an increase in clients. He has also had the chance to collaborate with other up and coming producers as a secondary videographer or as a behind-the-scenes analyst. 
Avery has also been able to expand into different genres of music, from rap to heavy metal. During his time in Wichita Falls, Avery shot two music videos for the up-and-coming artist "Backwood Q," who was also a former student at MSU Texas. Backwood Q had nothing but good things to say when it came to his personal experiences with "babyave."
"I enjoy working with Ave, he's very patient when it comes to shooting, and a lot of people don't realize how creative he is. He works very well with the vibes and ideas you have in mind as an artist, and I think he has a lot of potential. I really think one day he will be the best to do it, the more he learns and perfects his craft. You can really see how much he improves through each music video," Backwood Q said. 
While steadily developing his camera skills over time and through experience, Avery also attributes his preparedness for his career to his time in the classroom at MSU Texas.
"MSU taught me how to escape my comfort zone with internships, and I learned a lot from the courses I took in mass communication," he said. Specifically, he feels the three video-based broadcasting courses he attended helped to provide him with a better understanding of what goes on behind the camera and piqued his interest even more. 
One of his most memorable moments at MSU came during senior production after finishing his senior project documentary titled "The Eastside," which won the "Award of Excellence" from the BEA Festival of Media Arts. "I had an amazing group of people to work with, and we all filmed something that was so special to the city of Wichita Falls." 
Shannon Doss, also an MSU Texas graduate and part of the same documentary team, worked closely with Avery throughout the project and saw first-hand his passion for video production. "Avery really understands and is willing to put in the extra time and dedication a project needs in order to get the best results, and his work shows that," Shannon said. 
Avery uses his skills not only to film music videos but also to capture weddings and any other type of film work he can to generate income. "I want to keep improving and invest in even better equipment to further develop my career," he said. 
In the future, Avery aspires to be a director and producer. He watches and learns from other producers, including his favorite Jakob Owens with industry-leading Tropic Colour. "I have learned a lot from him and strive to someday get to where he is at," said Avery. Building his brand "babyave" for a year and a half, Avery is still as passionate about what he does now as when he was that 11-year-old posting YouTube videos. "I truly love what I do, it's definitely a grind, but it is something to look forward to," he said. "I want to keep growing every time I touch a camera or editing software because the only way I will continue to get better is by repetition, and that goes for anything in life."
Babyave believes he is poised for success and ready for the journey that lies ahead. "I am never going to give up, no matter how tough the road, and I will continuously chase my dreams until I reach the top."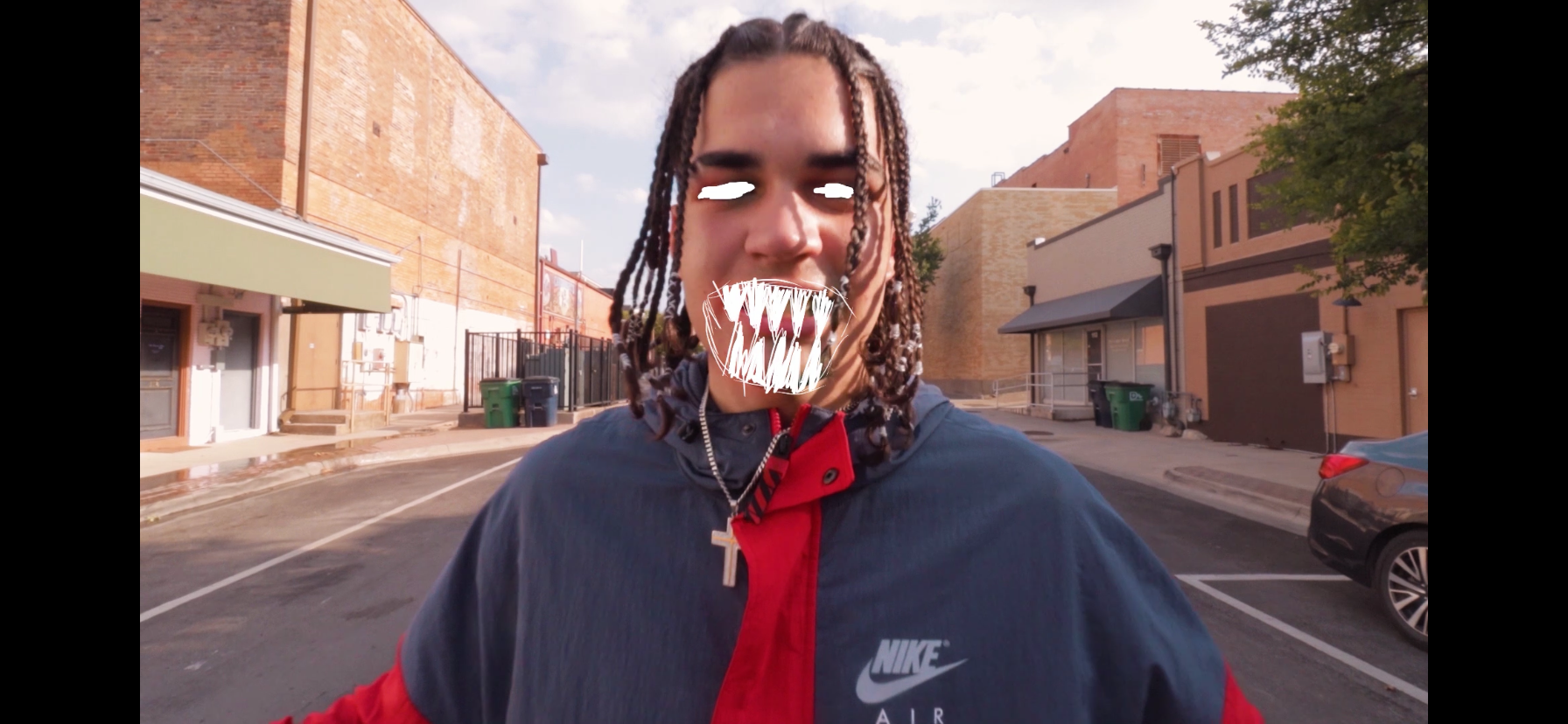 Related Posts
Education
Student Life
Health and Wellness
General
Sports
Health and Wellness
Student Life
General
General
Culture and Society
Health and Wellness
Student Life
General
Health and Wellness
Student Life