Business and Government
General
Gift to MSU Texas provides additional resources for students seeking degrees in business programs
22 August 2023

2 min read
Continuing the legacy of giving established by Mr. and Mrs. A.R. Dillard Jr., the Dillard Family Foundation is pledging $600,000 over a three-year period to establish the Dillard Success Initiative for the business college bearing its name at Midwestern State University (MSU Texas).
The Texas Tech University System Board of Regents approved the acceptance of the gift at its regularly scheduled August 10 meeting.
"We are grateful to the Dillard Family Foundation for their continued support of Midwestern State University," said MSU Texas President Stacia Haynie. "The access provided to business students through the Dillard Success Initiative will set them up not only for success in the classroom but also on their career paths."
Focused on aggressive supplemental instruction programs for first- and second-year students, the initiative will assist students in establishing a solid foundation for their four years of study within the business college.
"Our goal is to help each of our students persist to graduation," said Dr. Jeff Stambaugh, dean of the Dillard College Business of Administration. "While the supplemental instruction provided by the Dillard Success Initiative is focused on business courses, the intent is to provide our students with the tools and skills needed to be successful in all of their coursework."
Another aspect of the initiative is a mentor program that matches upper-class business students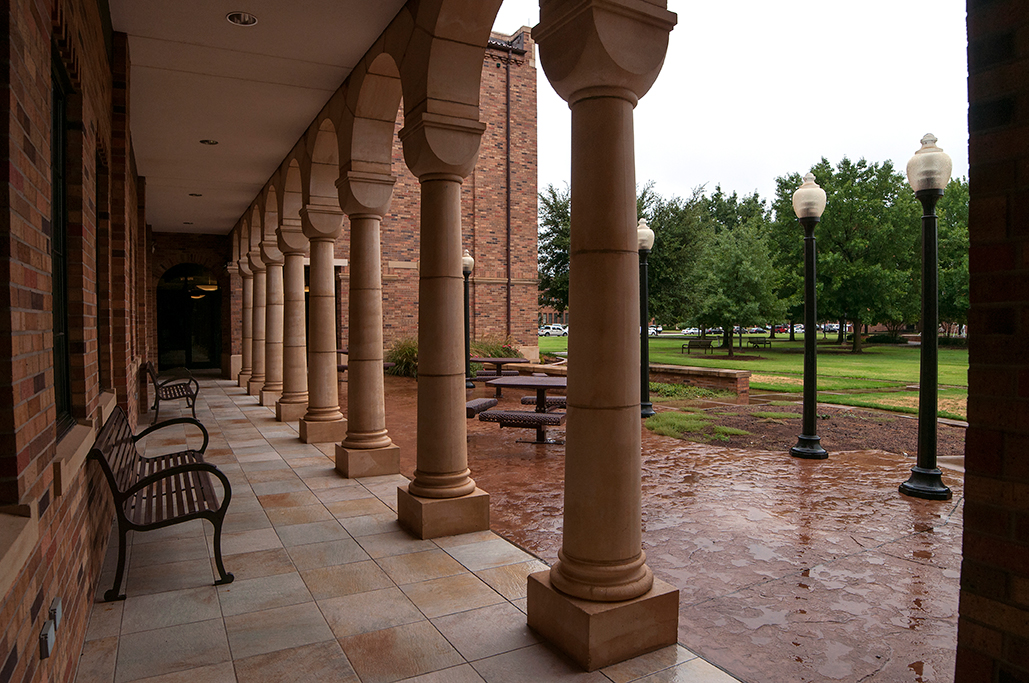 with first-year students to ease the transition to college.
"We expect each mentor will work with 3-4 students for about 10 hours each week to help them make connections, engage in activities across campus and serve as academic role models. We know that the more engaged students are on campus, the more likely they are to succeed toward their goals," said Stambaugh.
During the past two decades the Dillard family has invested in the Dillard Center for Energy Management and initiation of an agribusiness degree concentration in economics.
"The growth of the business college would not have been possible without the longtime support and commitment from the Dillard family," said Stambaugh. "We are especially grateful to the family for entrusting MSU Texas with the resources to educate and prepare students for successful careers in the business sector."
The Dillard College of Business Administration at MSU Texas offers degree programs in accounting, economics, finance, general business, management, management information systems and marketing. In 2010, the college earned accreditation with AACSB International. Less than 5% of the more than 16,000 schools worldwide granting business degrees have earned this prestigious accreditation.