General
Arts and Humanities
Wilson new editor-in-chief of College Media Association publication
MSU Texas Marketing and Public Information

08 August 2022

1 min read
Bradley Wilson, associate professor of mass communication at Midwestern State University, has been appointed as the new editor-in-chief of College Media Review, the College Media Association's longstanding publication for research and news about the world of college media.
College Media Review provides data and research to advisers and educators who need it while also giving members a place to get their work published.
Wilson received his doctoral degree in public administration with research in media agenda-setting and local governments. He teaches various reporting and mass communication classes, although his particular area of interest is visual communication. He is beginning his 11th year at MSU Texas.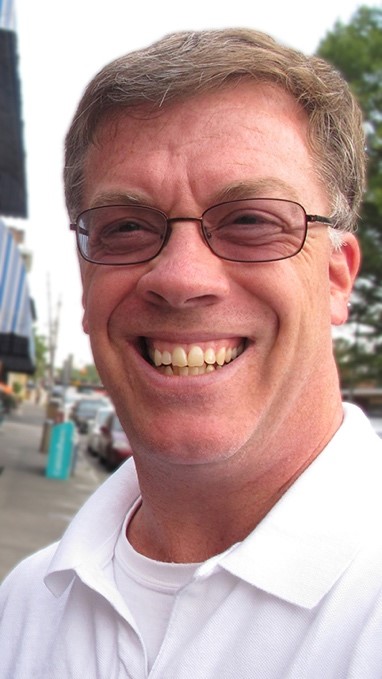 In 2020, the Scholastic Journalism Division of the Association for Education in Journalism and Mass Communication gave him the David Adams Educator of the Year Award. In 2014, the National Press Photographers Association named him the Robin F. Garland Educator of the Year and CMA named him a Distinguished Adviser for newspaper advising at a four-year college or university.
Publications he advised, including a yearbook, a daily newspaper, a weekly newspaper, a literary magazine, a 25,000-watt radio station and a video outlet, won numerous awards including six Gold Crown awards from the Columbia Scholastic Press Association (four for yearbook and two for literary magazine) and nine Pacemaker Awards from the Associated Collegiate Press (four for yearbook and five for literary magazine).