General
Culture and Society
Arts and Humanities
WFMA to feature display from Smithsonian on women in the U.S. Senate
MSU Texas Marketing and Public Information

06 January 2022

3 min read
In 2003, only 14 women were serving in the United States Senate. For two years, photographer Melina Mara documented the unprecedented roles of those 14 women, both in and out of public view. Her photographs will be on display at the Wichita Falls Museum of Art at MSU Texas early next year.
"Changing the Face of Power: Women in the U.S. Senate" will open Feb. 5. The exhibition is produced by the Dolph Briscoe Center for American History, The University of Texas at Austin, and presented in partnership with Humanities Texas, the state affiliate of the National Endowment for the Humanities.
"This exhibition brings striking photographs and narratives to our audience that go beyond the images, inviting us to reflect on the history of female voices in our country's government, on which today's 24 female senators stand," WFMA curator Danny Bills said.
"Changing the Face of Power," which opened at the Smithsonian Institution in 2003, includes informative text provided by the Center for American Women and Politics at Rutgers University.
To date 58 women have served in the United States Senate. Many women senators from as early as 1922 were appointed to fill the unexpired terms of their male counterparts; however, from 1949 onward many were elected in their own right. For more than 60 years, women held zero to three positions out of 100 in any year, and in the late 1980s their presence began to grow.
"We're excited to host this exhibition in commemoration of Women's History Month," WFMA Director Tracee Robertson said. "Visit the museum's website to learn how to engage with this exhibition and celebrate not only women in leadership but also the personal strength that resides in each of us where ever we are in the journey."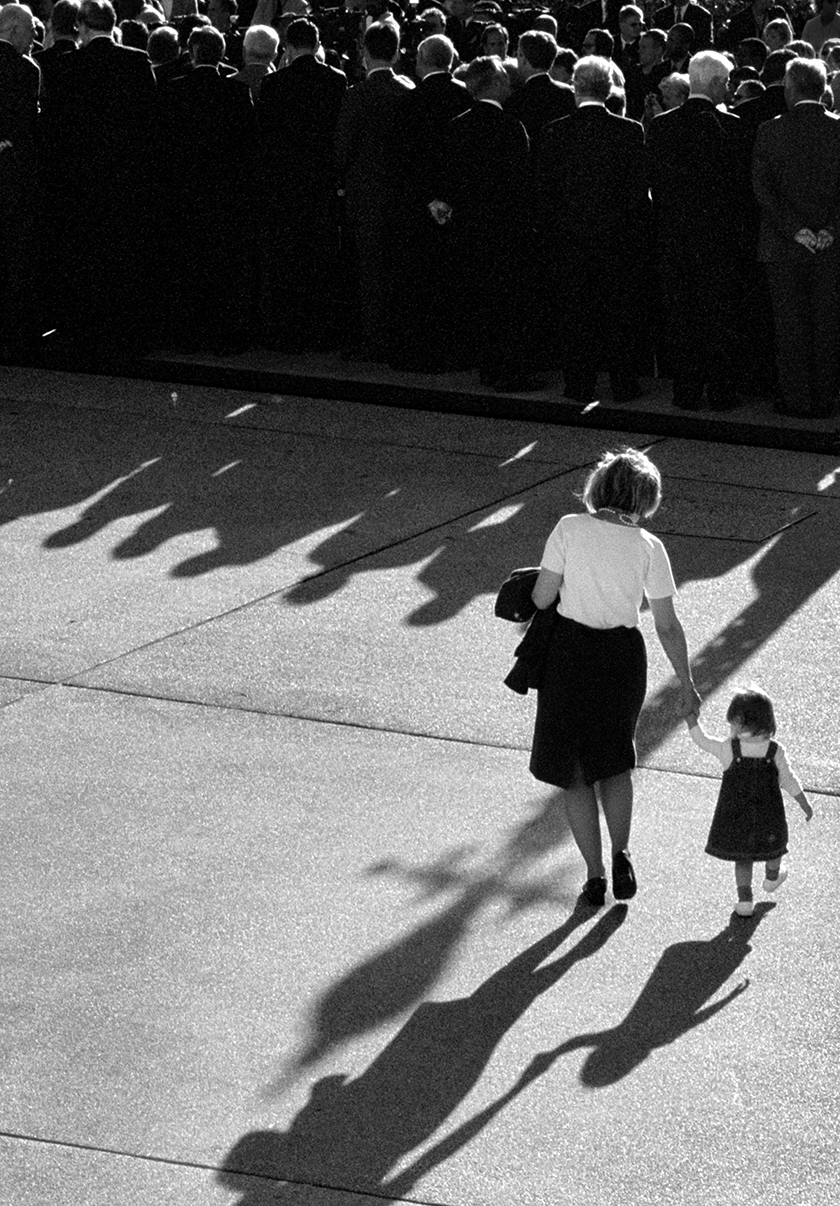 The exhibition will be available to the public until May 14. For more information about viewing hours or to arrange group visits, contact Danny Bills at 940-397-8946.
Humanities Texas develops and supports diverse programs across the state, including lectures, oral history projects, teacher institutes, museum exhibitions, and documentary films. For more information, visit Humanities Texas online or call 512.440.1991.