Student Life
Health and Wellness
Social distancing, fitness work together at Redwine Wellness Center
Andy Newberry

08 July 2020

3 min read
The Redwine Wellness Center was excited to be one of the first public spaces to re-open at Midwestern State University.
Director Angie Reay and the staff had prepared for the challenge of opening up safely while providing service to MSU Texas students.
"Personally, we were nervous," Reay recalled of the opening day. "It was very much like going to play a game for the first game of the season. We had that 'butterfly' feeling hoping that everything we put together would be well received. We were very happy and fortunate that we were able to open our doors."
Reay and the Return To Campus Task Force had worked on a safe reopening plan.
"Everyone has been appreciative that we are open, so they are receptive to adhere to the processes we have put in place," Reay said.
For two international MSU Texas students working at the Wellness Center, it wasn't just about the chance to get fit, but a chance to reclaim a job they say provides a family atmosphere.
"The re-opening provided me with a chance to gain back my source of income, but it was also a chance to interact with everybody again," senior Lydie Joseph said. "While we were closed, it was just going outside, look over the patio, and be at home."
It was tough, she said, to miss out on the social interaction with students, faculty, and alums at the Wellness Center. "I'm a social butterfly; I really like interacting with people, it doesn't matter their age or ethnicity," said Joseph, who is from Dominica. "It's the small gestures … just hearing them say thank you for keeping it clean or getting it ready; hearing those things on a daily basis is a nice feeling."
Senior Bianca Zuleta, from Bolivia, also works at the Wellness Center, and she missed teaching her indoor cycling class.
"Having my students again was really interesting," Zuleta said.
Zuleta enjoys her chance to teach the class and see others reach fitness goals. The fitness classes re-opened with a maximum of nine patrons. With some equipment not in use for proper distancing, both Zuleta and Joseph noticed some members have a favorite bike.
"They're really cautious about what equipment they use," Zuleta said. "In the spinning room, they look for their seat."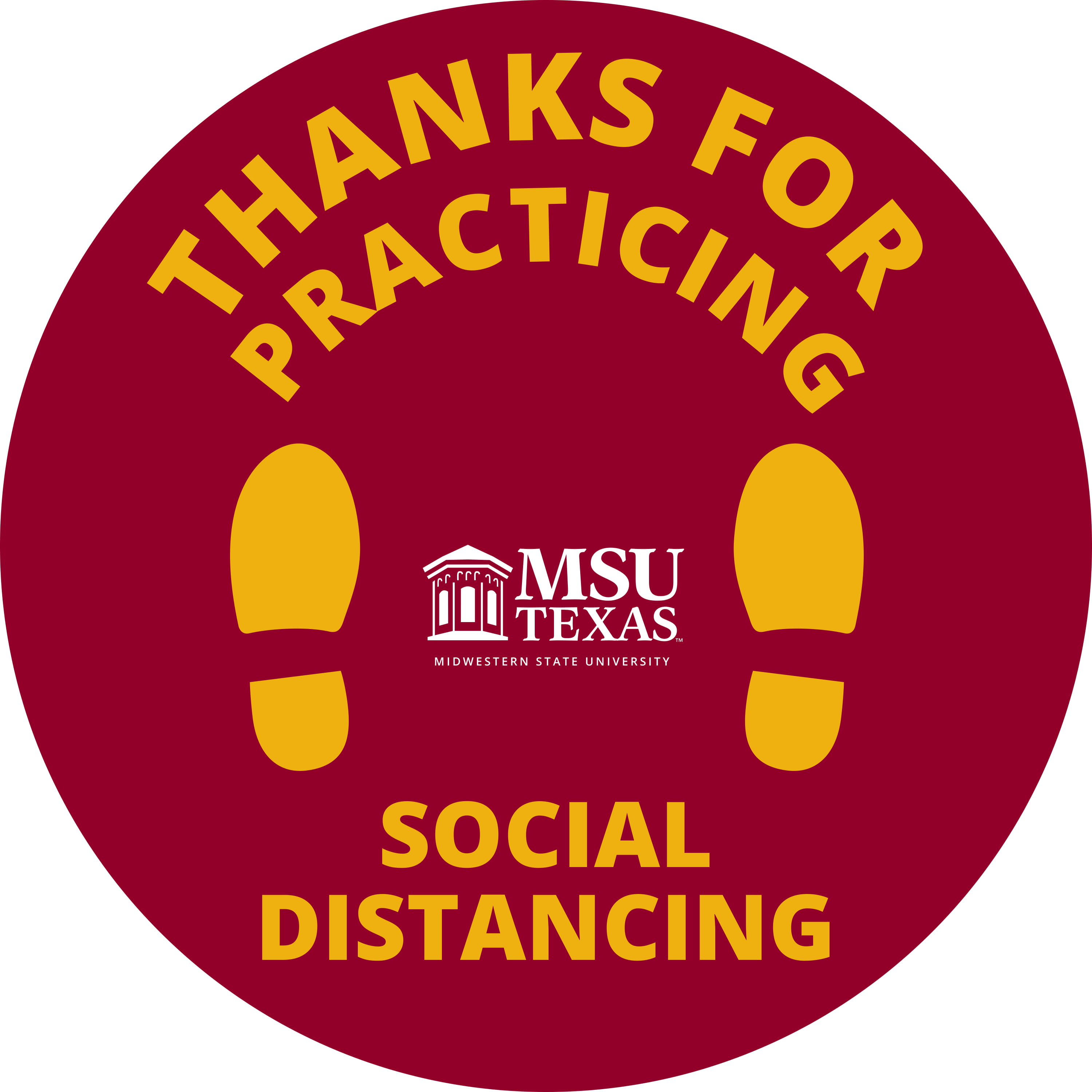 "It was funny because there's a man who always looked for the one machine that squeaked, wherever we moved it," Joseph added.
The reaction to social distancing and cleaning rules put in place for the reopening have been mostly positive, they said. "The (patrons) are helping us keep it clean," Zuleta said. "They know we have to work together to stay open. Sometimes we have to remind them of where to exit or something."
The international students have to work on campus, so both Zuleta and Joseph are happy to be back in the gym, even if it doesn't always feel like work because they're having fun. They said Reay and her staff treat them like family.
"One of the best things I get out of this job is getting to help people improve their health and conditioning and achieve their goals," Zuleta said. "To see that I'm a part of it is really rewarding for me. They come up and will tell me how much weight they've lost, or 'look, I can do this workout like you now and I couldn't do that before.'"
Reay said members of the Wellness Center have adapted to the changes, and fitness classes were a hit as they began June 15. The pool has opened as well, with 15 people allowed in the pool at a time.
"We do have to do friendly reminders now and then (on safety protocols), but overall it is going well," Reay said. "All of our members enjoy the social interaction they get when they come to the gym."
The Wellness Center participation has seen a normal amount of traffic for June since reopening. The fitness classes were limited to nine members per class upon return. Reay said she and her staff welcome feedback as they try to help fitness enthusiasts have the best experience possible.
"We cannot operate the same way we did, but we are consistently working to provide service to our members," Reay said. "We just encourage those that are coming to follow our procedures, clean your equipment when you are finished, and let us know if there is anything you need."